It's hard to believe that Monday was the official beginning of Summer. Temperatures have been in the mid to upper nineties for weeks. Regardless of the heat "Sister" and I have always been crazy for the lazy days of Summer.
Image via Dress Design Decor
We also agree that Friday is our favorite day of the week. Whether it's work or play we save the more enjoyable "
to do's
" for Friday.
So in honor of Summer and our favorite day of the week, we're revealing a few
Summer Secrets
.
Enjoy!!!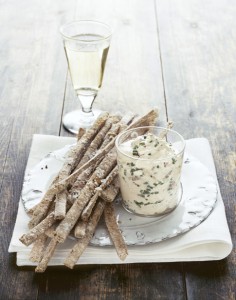 Image via Trouvais
Have a great weekend, but before you go if you have just a minute...
It's your Turn.
Let's Talk!