I love black, don't you? My closet is always filled with it. I always have to chuckle when the experts again declare it the year for black, like they did this Fall. Don't they know that the one thing you can depend on to always be good is black?
The color black is associated with power and elegance.
A taste of the new black I've been seeing...
And in interiors too... Black gives the feeling of perspective and depth. It makes bold colors pop, that's why it is considered a good backdrop for art.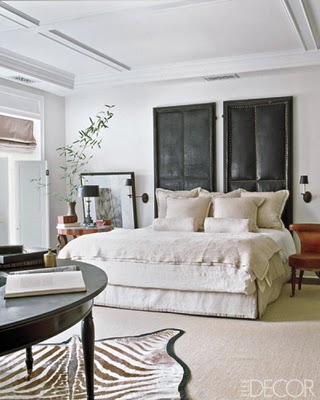 How about you? Are you inspired by black? From the closet to the bedroom to the bath to the living room and finally the kitchen, black is always such a neutral that it always finds it's place.
It's your turn. Let's talk!
Photos Courtesy of: The City Sage, Dress Design Décor, La Dolce Vita, Linen and Lavender, Plum Siernna, Griege, Acquired Objects, Good Life of Design, Ikea, Haven and Home, Splendid Willow, Belgian Pearls.