This may be the only time you hear from me this week. Just not sure. Just got the call today, that Sister's daughter, Tara will have her baby by Saturday at the latest.
My niece lives in Dallas. We're packed and ready to leave Friday for a Saturday delivery. If we get the call before then, (like the last time) we are out of here.
Not much is left to the imagination anymore, but Tara and Cody are kind of old fashioned and they don't find out in advance the gender of their new baby. So you can imagine the excitement is really mounting...
We don't know if it's a boy or a girl???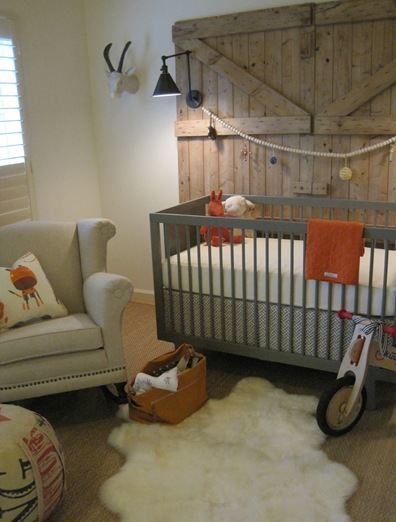 What we do know, is that our world changed for the better almost 17 months ago when big brother Reece was born...
Things change a lot in such a short period of time. Wonder what our blue eyed boy is going to think about his new brother or sister? We're fixing to find out!
It's your turn. Let's talk!
Images via Decor Pad,The Lennox,A List Baby,Coccozy,Sherry Hart, Things Tickled Pink