Now that the Symphony Designer House has opened we can finally share the "after" photos of the upstairs landing we decorated.
I apologize for the quality of the photos. There is very little light in the space and I'm certainly no photographer, but I did my best. We'll have the professional shots by Nancy Nolan later.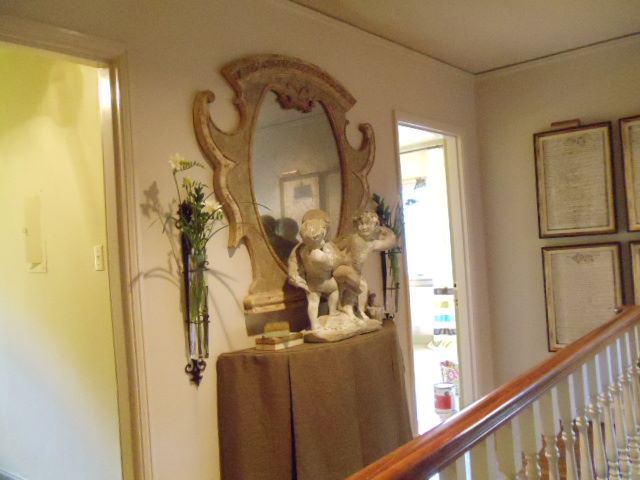 Options are very limited for a narrow hallway so we had this console fabricated with a linen tableskirt.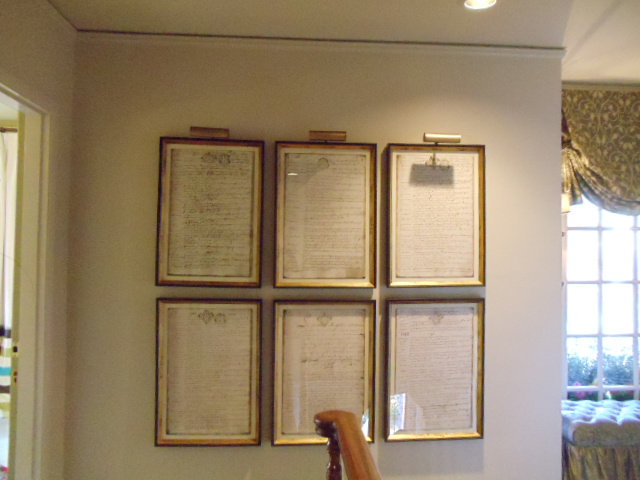 These are copies of 18th Century French farm logs There are more than 20 to choose from. The battery operated picture lights add much needed light.
Love this beatiful linen from J. F. Fabrics. We transformed this little alcove into a small reading nook.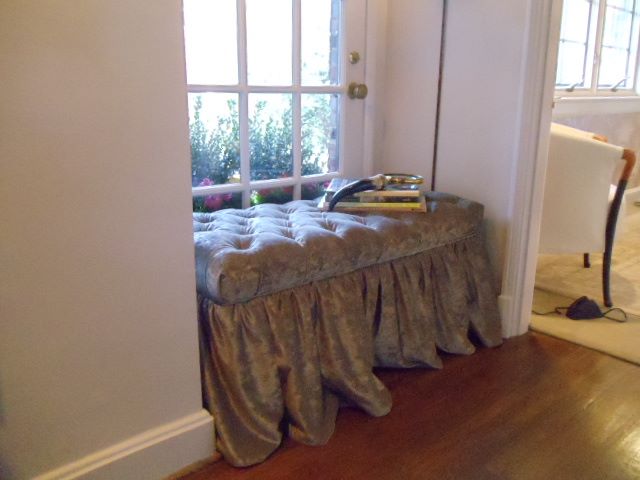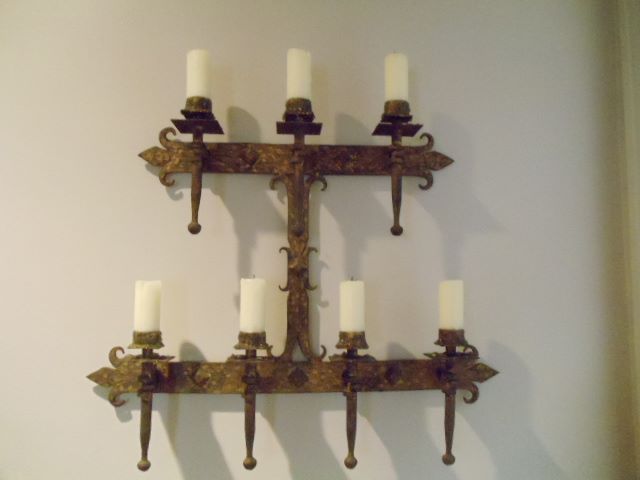 This is a fabulous antique Italian sconce. If it doesn't sell we plan to have it electrified after the show. There was no electrical available here so we added the candles.
Another great fabric from J. F. Fabrics on this vintage chair. There are a pair of these.
A little reminder of what the space looked like before......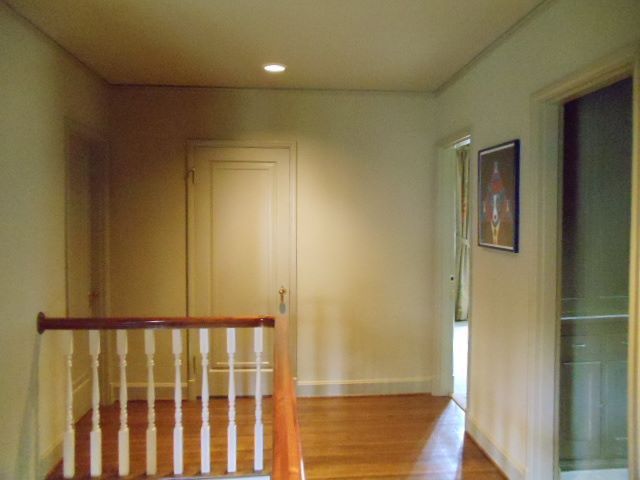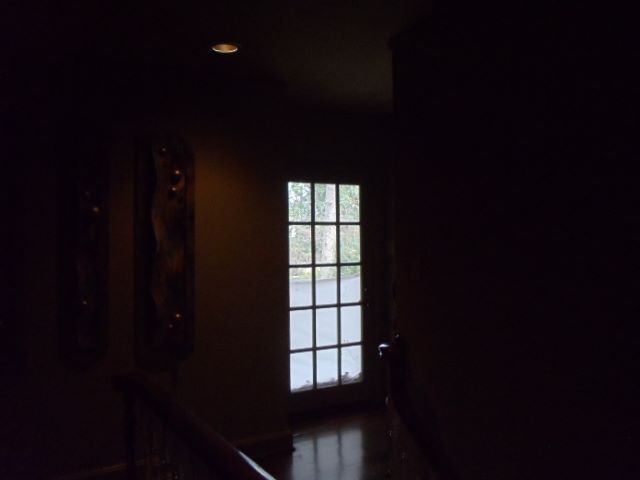 Quite an improvement, don't you think?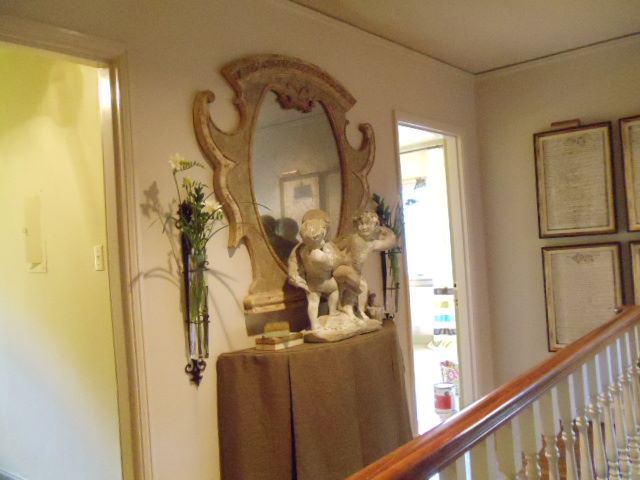 If you are in the area the house is open daily through May 8th. Should you be interested in anything you see here just contact us. We have enjoyed the process and loved working with both the committee members and designers.
It's your turn. Let's talk!