I love that it's finally green outside. Totally amazing what all this rain will do...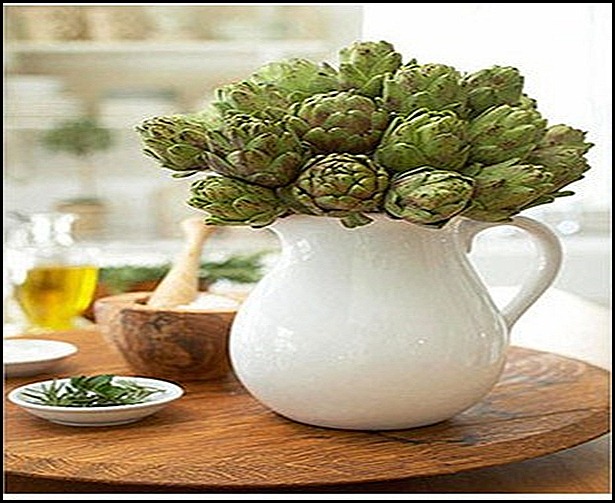 How green are you?
It's your turn. Let's talk!
Images via Greige, La Dolce Vita,things That Inspire,Country Living,Google,Casa-diseno,Elle Decor,the Design File,Eclectic Revisited, Good Life of Design,Design Decor Staging,Apartment Therapy, Good Housekeeping,. Haven and Home, Ragland Hill Social.