One of the most popular items in our online store has been the copies of 18th Century French Farm documents...they are matted and framed beautifully...
There are 20 different documents in the series...
We hung them in the upstairs landing of the Symphony Designer House last Spring...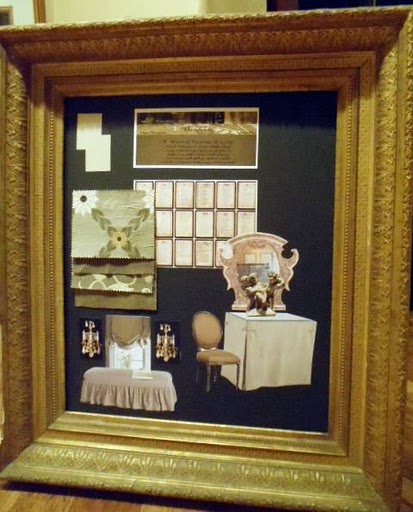 Hung above a mantel in this before and after...by Lisa Luby Ryan..
A dining room ...by Lisa Ruby Ryan...
another view of the dining room...she obviously loves these documents, and so do we...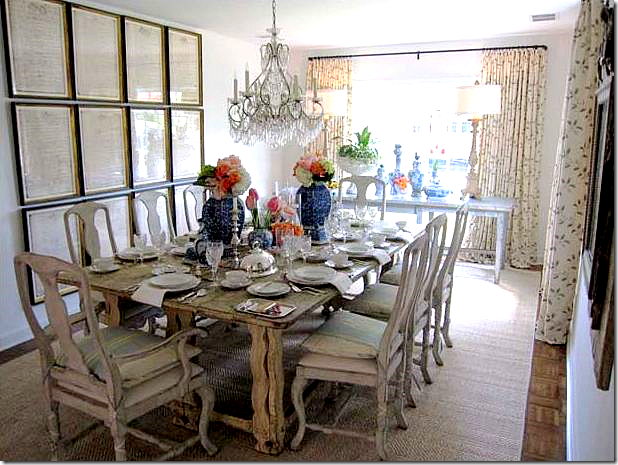 Our good friend Debra, with the blog Acquired Objects recently bought a pair from us to hang behind two columns and urns in her dining room...
If you love them like we do...You are in luck...
During the month of March we are featuring the documents at a discounted price and are paying the shipping... They are 20" Wide by 29" high. The documents are normally $485 plus $20 shipping...Right now you pay $399....shipping included.