It's that time again...when a varied group of bloggers that make up the group By Invitaton Only formed by the talented and gifted Marsha of Splenderosa, post our version of a given topic...
Today I'm to invite 10 famous or well known people (that cannot be a relative or Jesus), to a dinner party at the place of my choice.
This is a virtual event ...so we can go anywhere in the world.
I've carefully selected the guests and have chosen to have them in my home...where else can you be totally transparent...offer everything you have to give...a piece of your heart and soul, but in your very own home?
That being said...this is a fantasy ...so home can be anything I imagine it to be...The evening will be filled with laughter, sharing and inspiration from a group of people who have influenced many with their personal sense of style and grace.
This is like a dream... a favorite old movie in black and white...
The guests...
Jaqueline Kennedy Onassis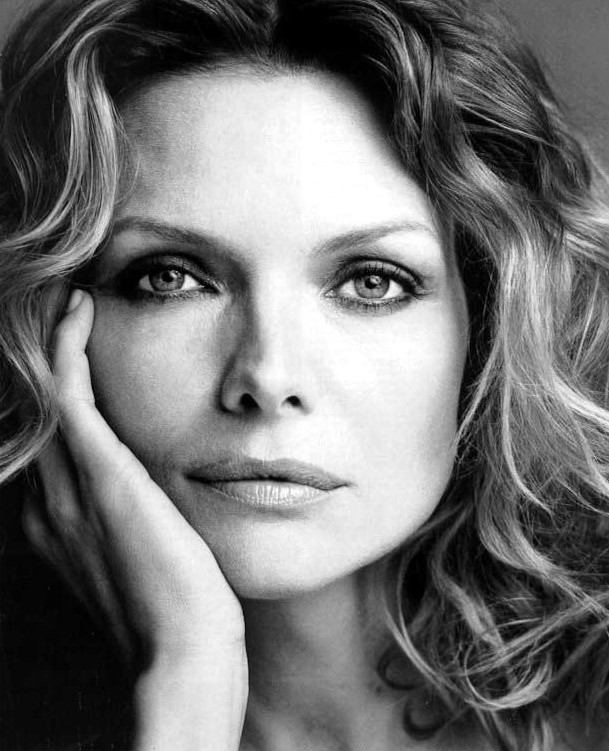 and Paul Newman because he could totally handle this many women...
The party lasted well into the night...and I've been able to think of little else for days. Dreams can turn into inspiration ...if we follow them.
Please visit the rest of the group over at Splenderosa to see the fabulous dinner parties they came up with.
It's your turn. Let's talk.
Images via Google , Pinterest and Splendid Willow