It's not too late to choose a wonderful piece of vintage jewelry for your Mom for Mother's Day...
...or just something special for yourself.
Order today. The giveaway and trunk show ends tomorrow.
Neely Phelan Vintage Jewelry available in our online store for two more days!!!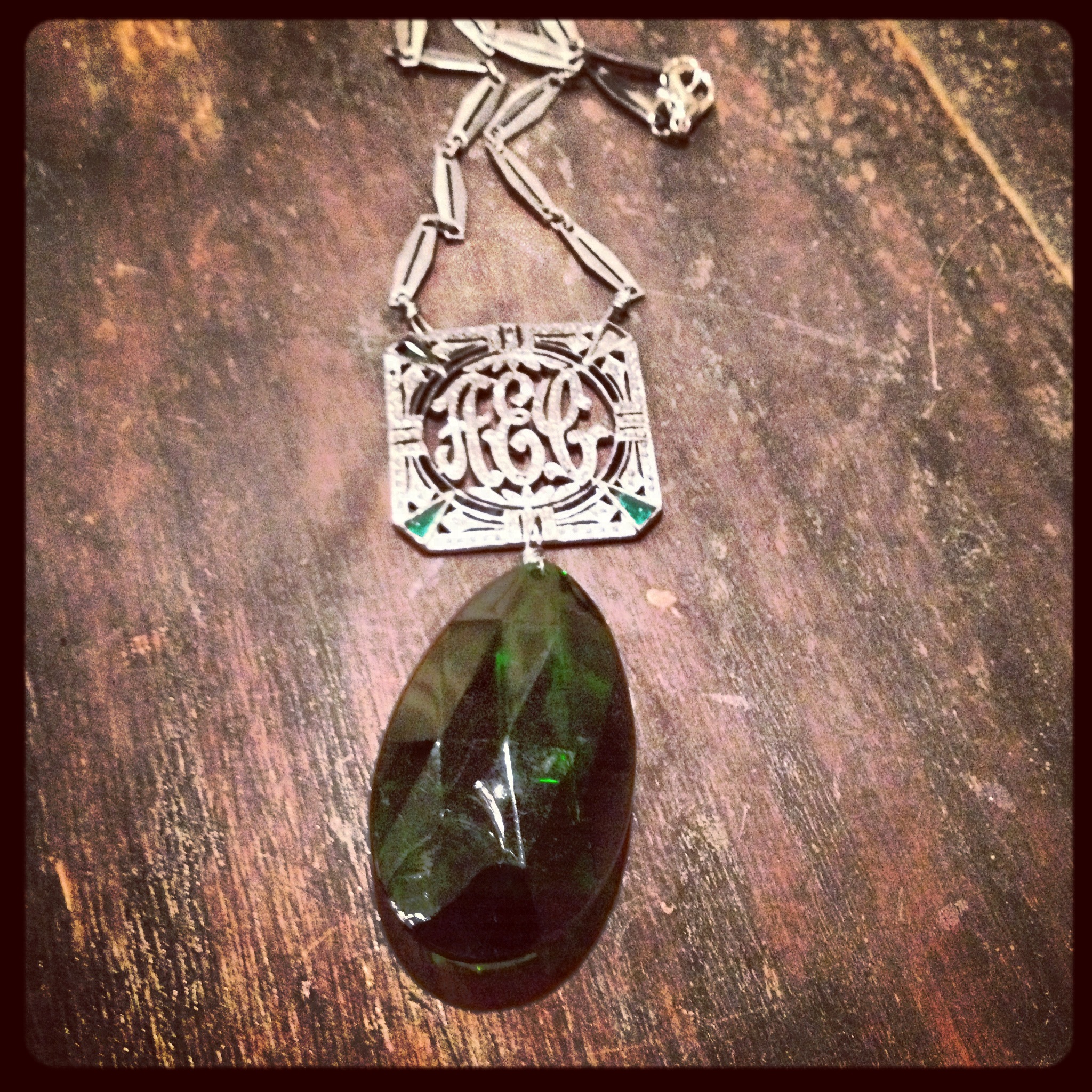 Click here and go to Featured Items to Shop...
It's your turn. Let's Talk