We have a lot going on right now, but this week in particular
we are working on bedrooms and living rooms...
We thought it might be fun to dig into our inspiration files for these jobs
and show you what we're up to...
Today it's a living room...
So many possibilities for living rooms...it's all about the floor plan
and how you live...
When this project is complete we will show you the before and afters...
Straight from the file ... the inspiration for a job we are working on just outside of Houston...
We've landed on a pair of Lee chairs to go with a gray Lee sofa that the client already has...
Here's the rug...
all wool and it's beautiful...
This will be a custom ottoman...
Working on a custom iron table similar to the one in the Houston Pink Ribbon House...
We'll need accent tables and chairs...a mirror...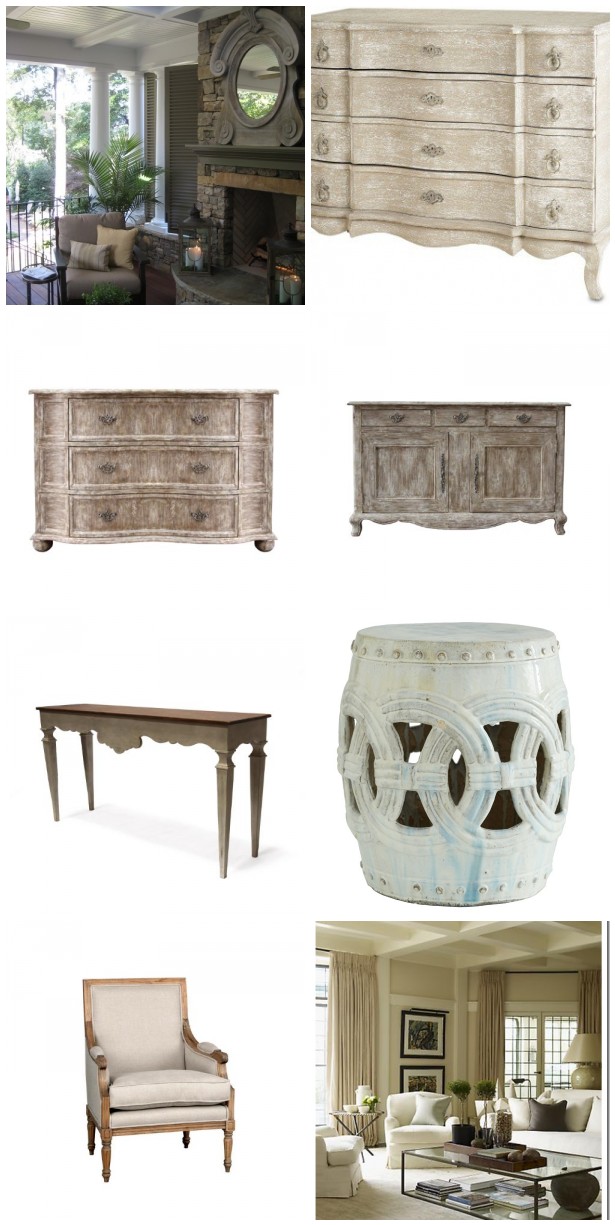 Drapes...and we will keep those neutral with texture..
We have to have something antique...every room needs some history..
Modern art...our inspiration
Just a peek...
A few things we've landed on...so many more decisions to make...books...accessories...more art...pillows...splashes of color...This started out as an online consultation...but we have really clicked and are now headed there for a complete installation mid Summer...
Looking forward to showing you the completed project...it keeps growing!
To follow our blog...
To follow us on Pinterest...
..
To follow us on Facebook ...
To inquire about our design services either in home or online...
.
To visit our online store...click here.
Images via Providence Ltd. Pink Ribbon House,Pinterest