Sad but true...
I just don't focus as well any more...so much going on that I often just turn in circles...
Sister has to turn me back around...and so goes with blogging...just have to squeeze a post in when we can...but I stumbled on to a new designer to "us"...(you may know all about him)...and we are overwhelmed with his work...
We want to study every image and take in every detail..
Let me introduce you to David Michael Miller...
No need for a lot of commentary...his work speaks for itself...it speaks volumes...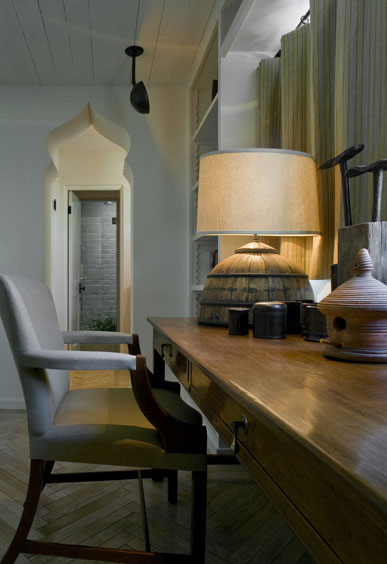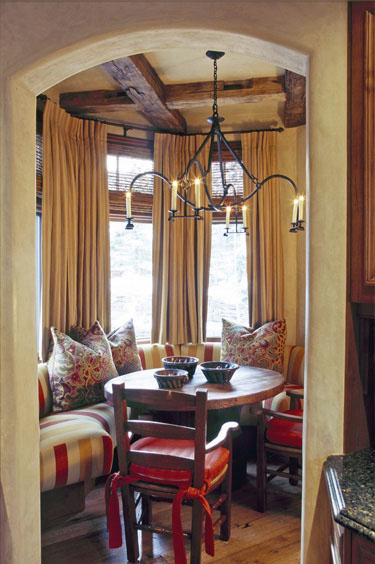 I know we have seen and pinned some of his work in the past without ever taking the time to see who the talent was behind the image and explore just how vast his portfolio really is...
We haven't even begun to show you all of his work...click here to view his complete portfolio...
Autumn is just around the corner...and we can hardly wait...it's a busy..busy time for all of us...
It's your turn. Let's talk!
To follow our blog...click here.
To follow us on
Pinterest
..
...
To follow us on Facebook ...
To inquire about our design services either in home or online...
To visit our
online store
...
.