Can't believe it's been 5 years…
since we opened our store !!!
It was a big decision to open our own store. We started out at Fabulous Finds…we had antique booths and were working with clients out of our homes. Once we finally took the jump it has been so rewarding… our clients are amazing and we love meeting new people in the store that often become regulars and new friends…we couldn't be more happy and grateful for all of you…
We originally were located in a warehouse that was 5 doors down from our current location.… it was a lot smaller. We were there for almost 2 and a half years…
Providence Design through the years….
We were so excited when we moved to our current location in 2016…
We started carrying upholstery…. sofas, chairs…. even more art and accessories…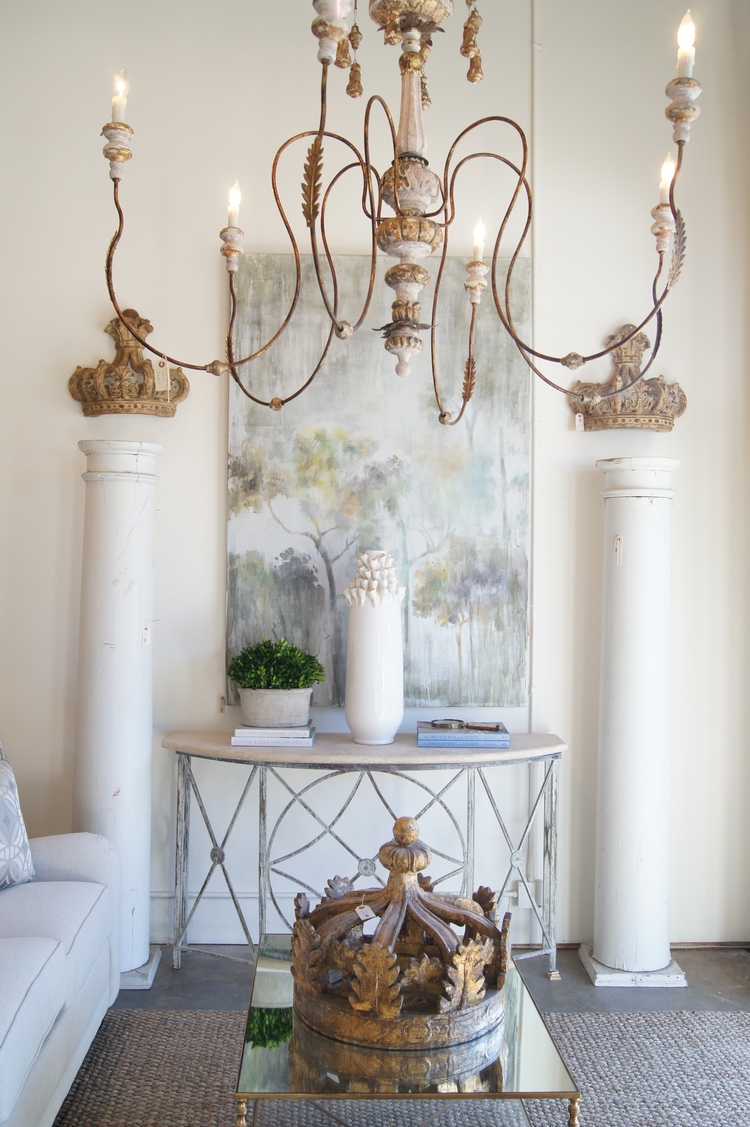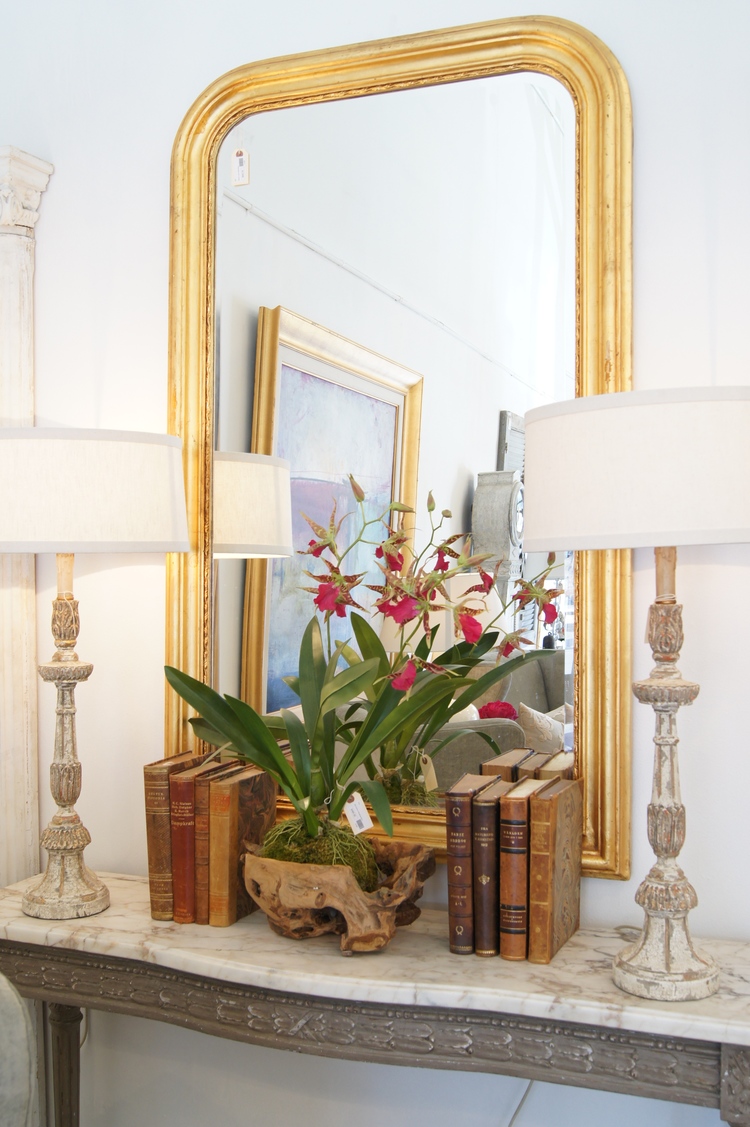 Providence Design 2018 has been so amazing… We now have bedding, our own custom bed line, rugs…. It's beyond what we could have ever imagined.. We have a beautiful full service interior design store. But we won't rest on our laurels…We are in planning mode for the next 5 years. And we are setting lofty goals. We hope you will continue to follow our journey offering feedback along the way.
We will be having our 5 Year anniversary party on
October 25th. 5PM-8PM 2314 Cantrell Rd.
Little Rock, AR 72202
Hope to see you there! We will keep you posted on all the details!
It's your turn. Let's talk!