It's time for an update on the store and everything! Life just seems to fly by and there's just so much to share.
We've had a lot of  changes in the store and in our lives...
We said goodbye to our house a few weeks ago and it's been a hard one... 
There's been so many memories in this house.... Sunday Suppers, Client Meetings, Christmas Dinners, Birthdays... it's a hard goodbye but I know we will make so many wonderful memories in our new home. I can't wait to share all the progress on the new house. We tried to get a lot of it finished before Don and I moved in…Didn't all happen so still lots of work to be done.
You can take a Stroll down memory lane with me... Some of the memories we made in this house I wanted to share ...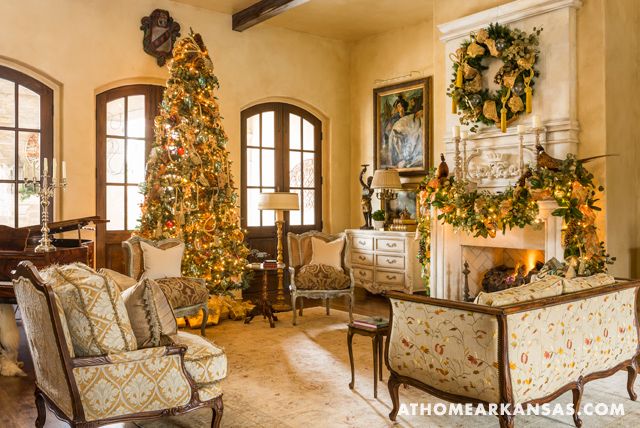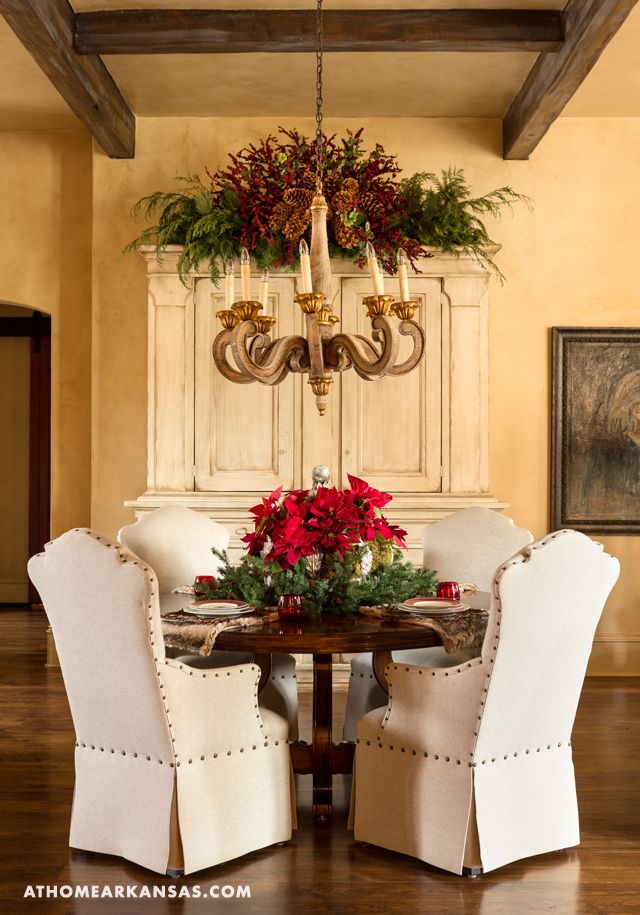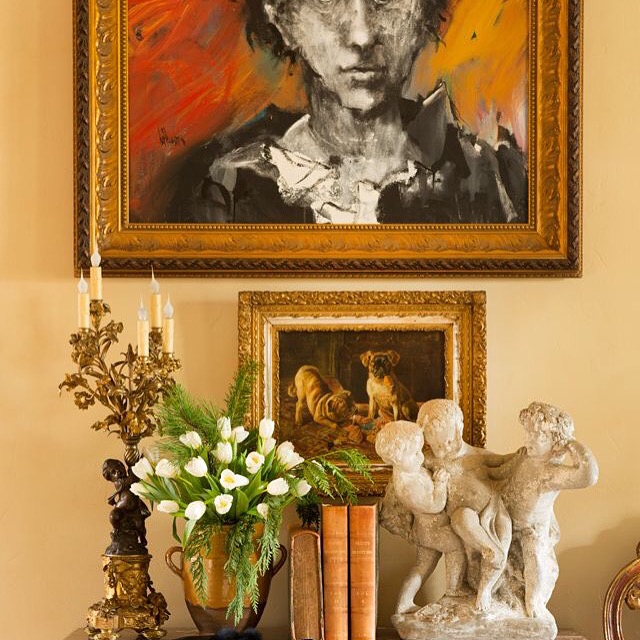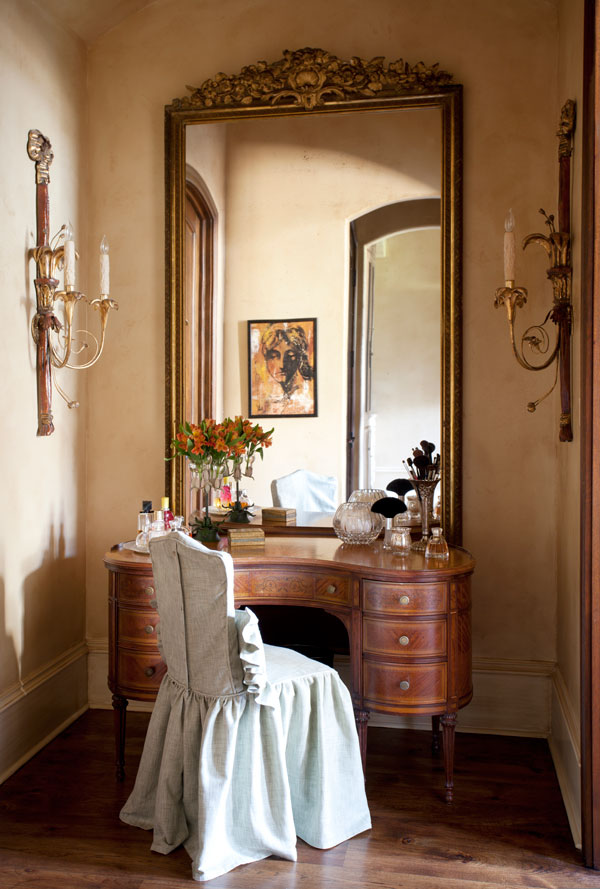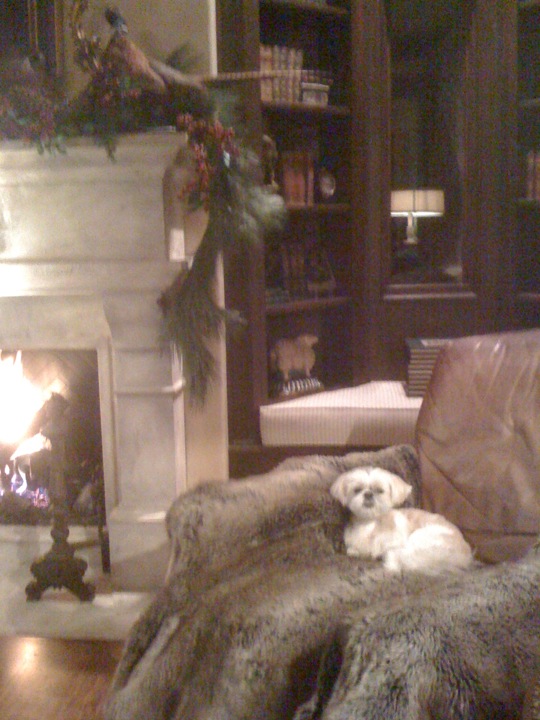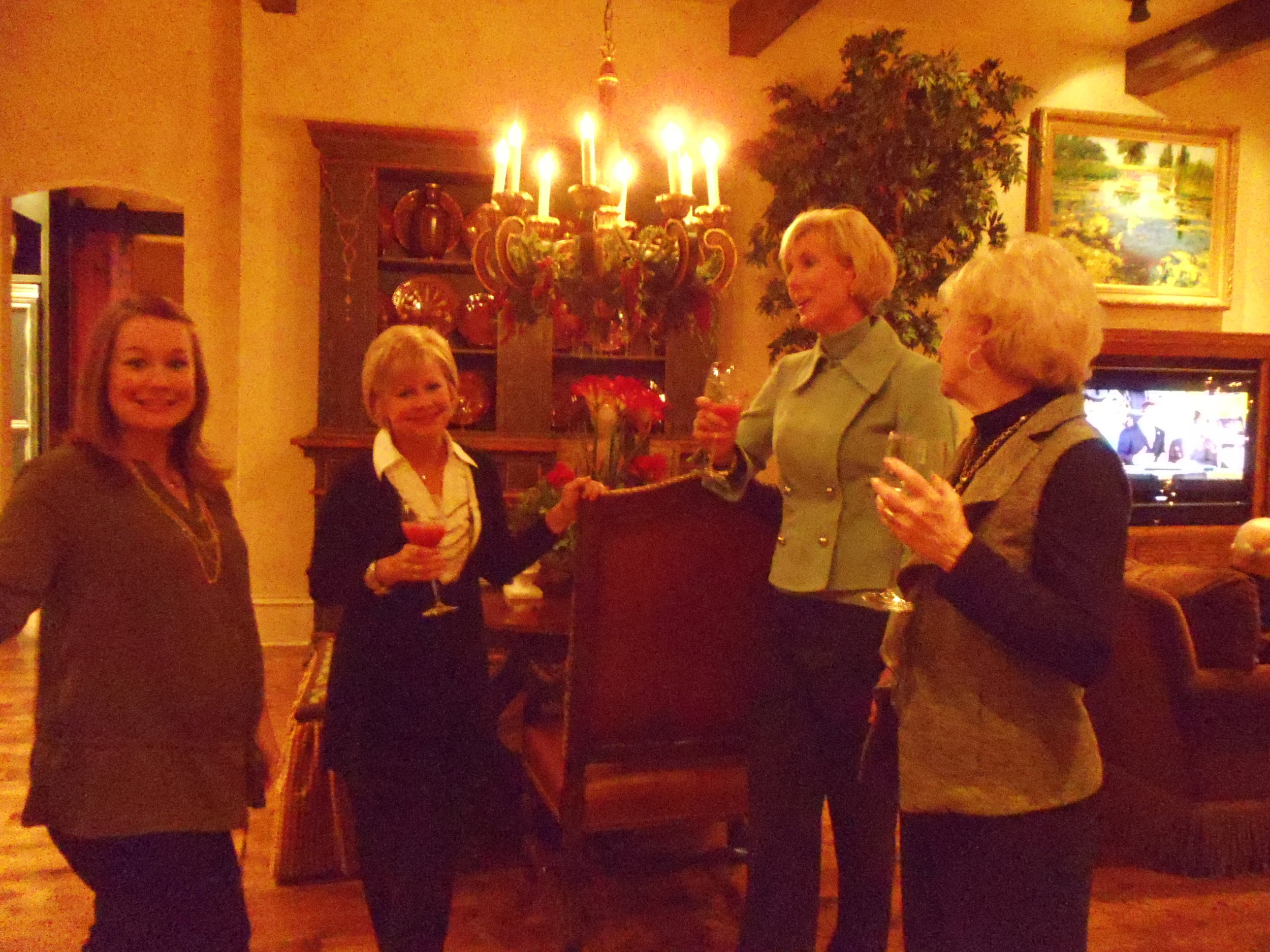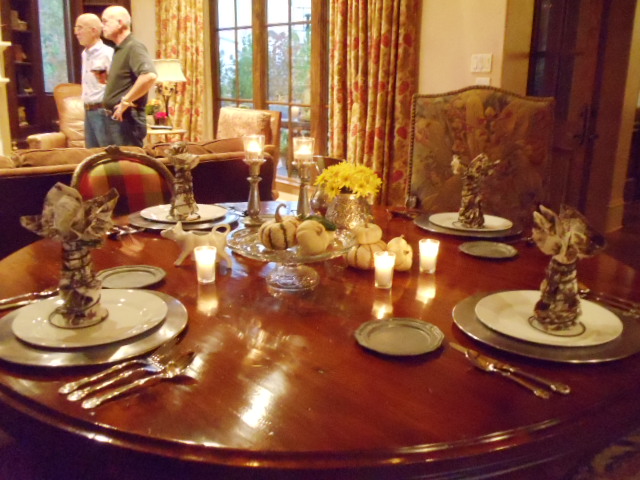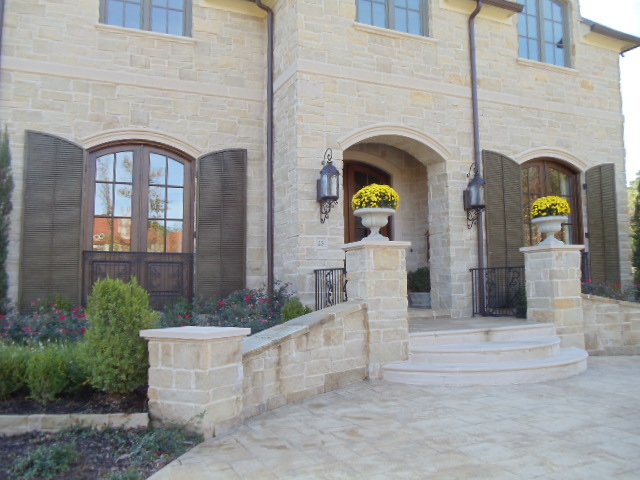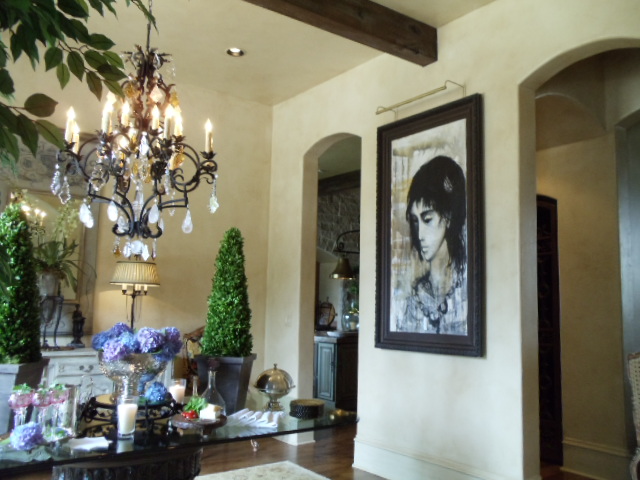 We were ready to down size and are preparing for the next stage of life.
You wouldn't believe it but I bought a clients home... they are absolutely the sweetest couple. When they mentioned moving I knew that I wanted to down size and it just felt right.
Our store team is growing... and so is our inventory! 
We always have new pieces arriving everyday in our store from accessories, lighting, artwork, pillows, tables, chairs, sofas, florals... I mean it's really amazing to see how much we have. We are going to High Point market in October so there will be even more goodies coming in... 
We love seeing all of the out of town visitors!
Melissa has been with us for almost a year now. She is absolutely one of the hardest workers and we couldn't be more happy to have her on our team... Always on the go and keeps us on our toes! 
Christin has been on our team for over two years.
Kim has been my go- to lady… I mean she is truly a kind hearted person, hard worker and fast learner. She's been working with us since January! We have an awesome group of ladies on our team that's for sure.
We've had a lot of happy over the past year - but we've also experienced a lot of sad… Our mother has been very ill for the past 10 months and took a turn for the worst during the move to our new home. She went to be with the Lord on August 24th. Our world has changed forever.
Mother we love you. Rest in peace.
It's just you and me now sister…We will work to make Mother proud
It's your turn... 
Lets talk!