The final Gadsden post… We are gonna be looking at the Formal Dining, Master Suite and Powder Bath…
Read More
Round Top 2018 …. It begins!
First Round Top purchase and more to come … can't wait to show you what all we bought!!! You just gotta keep scrolling…
Read More
The car's all loaded and the Sister's are headed to Round Top...
Our shopping list is long...but it's not too late to add your wish to the list...
Pics from a previous trip...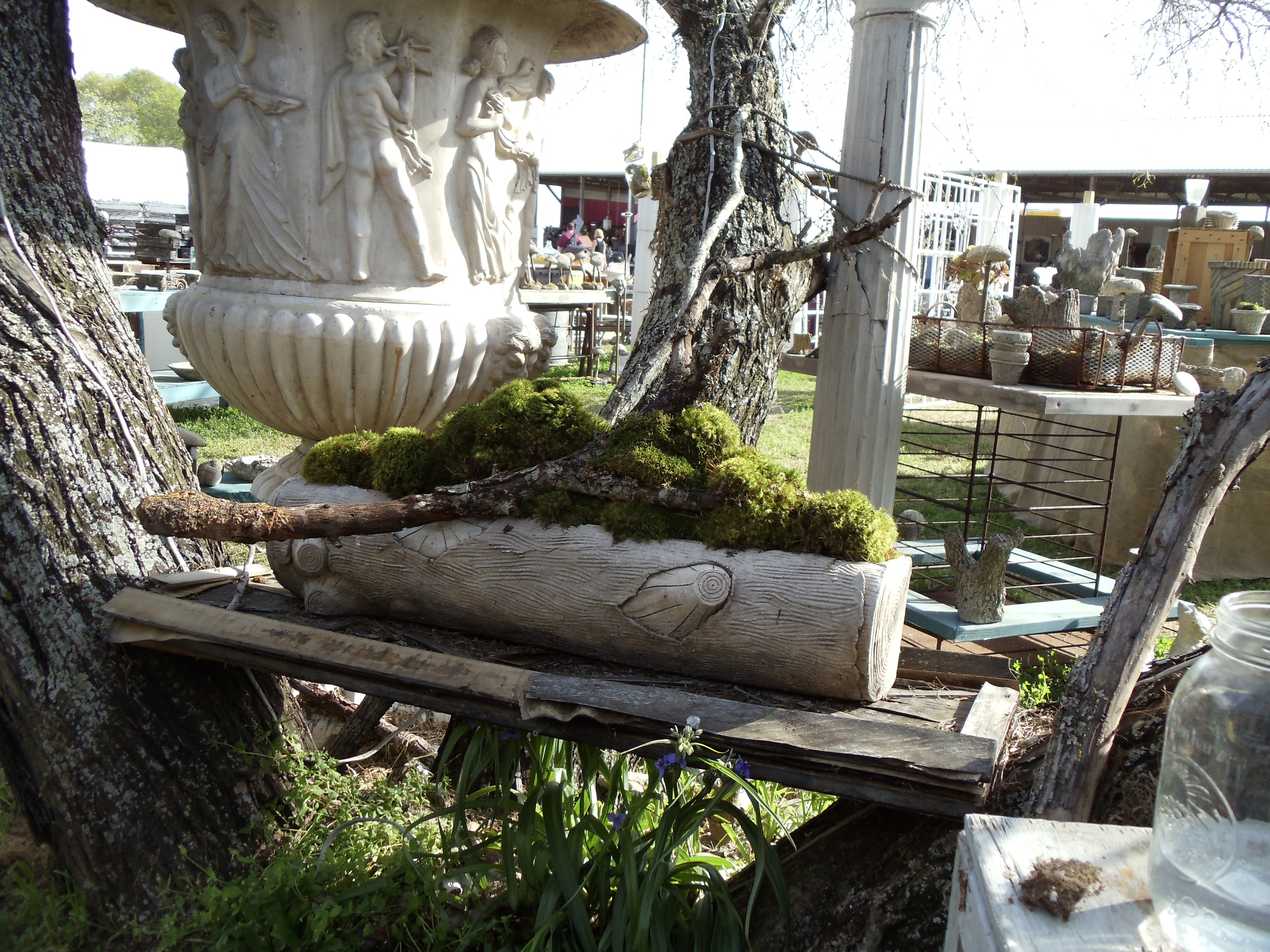 If you've not signed up to
...you may want to...
we'll be posting pics all along the way.
It's your turn. Let's talk!