We love to play in the dirt...and it's almost that time.
For the best results this season...plan early.
We've all done it. That first sunny day in mid April, we just can't stand it any longer and head to the Home Depot Garden Center or our favorite local nursery and start buying stuff...
It all looks so fresh and pretty, so we just start buying without a plan.
That's the same mistake we keep making over and over again, both inside and outside of our homes.
We're girls...we like to buy!!!
Do yourself a favor and plan first this season...You will be so glad that you did.
It's the same process as inside your home...tear out sheets in magazines...go online...check out pinterest...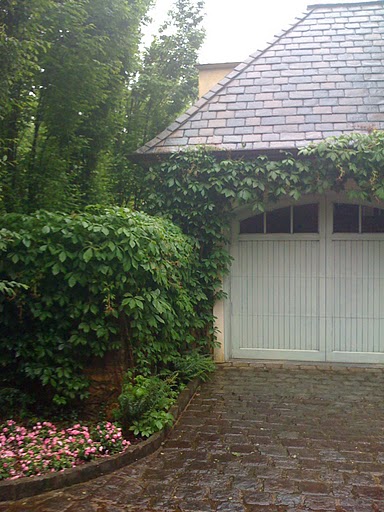 Late last season my good friend Debra from Scentimental Gardens and Fifth and State Blog drew some fabulous plans for garden areas in my landscape. I can hardly wait to get going with the implementation this season...
You don't have to have a formal plan...but if you really want one I would suggest that you
contact Debra. We consulted back and forth completely online and she did a magnificent job...
Gather ideas, formulate some sort of plan...and at the end of the day enjoy the fruits of your labor...